Conversation 02 | Sonya Lee
Posted by KATRINA LAINSBURY
Conversation 02 | Sonya Lee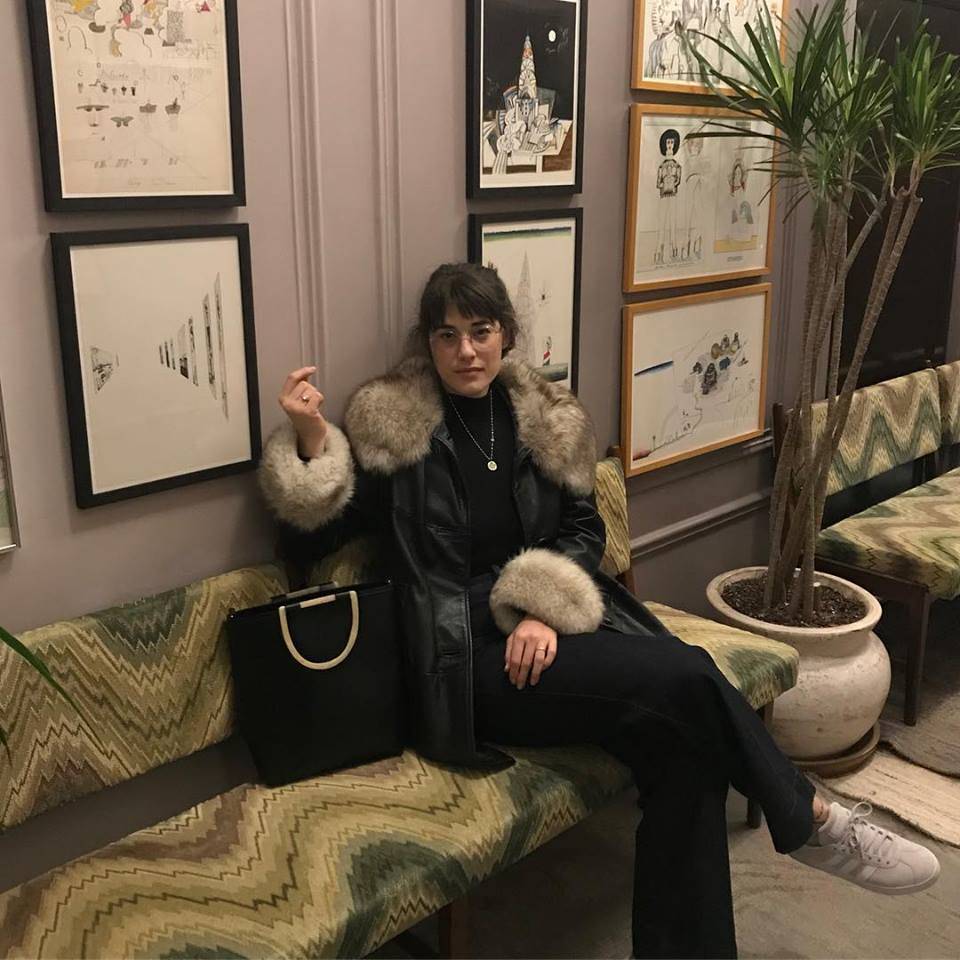 Sonya Lee started out when I was a kid. My mom taught me how to sew, I had a lot of trouble in school so i spent a lot of my time making things. I always had a love to dress and fashion. According to my dad it was hard to get people to babysit me because i put together some really wild combinations and insisted on dressing myself. I studied at OCAD for industrial design. After grad i worked in advertising for a hot minute (1 year) before quitting one day and started to make thing again, those things being bags...
---
---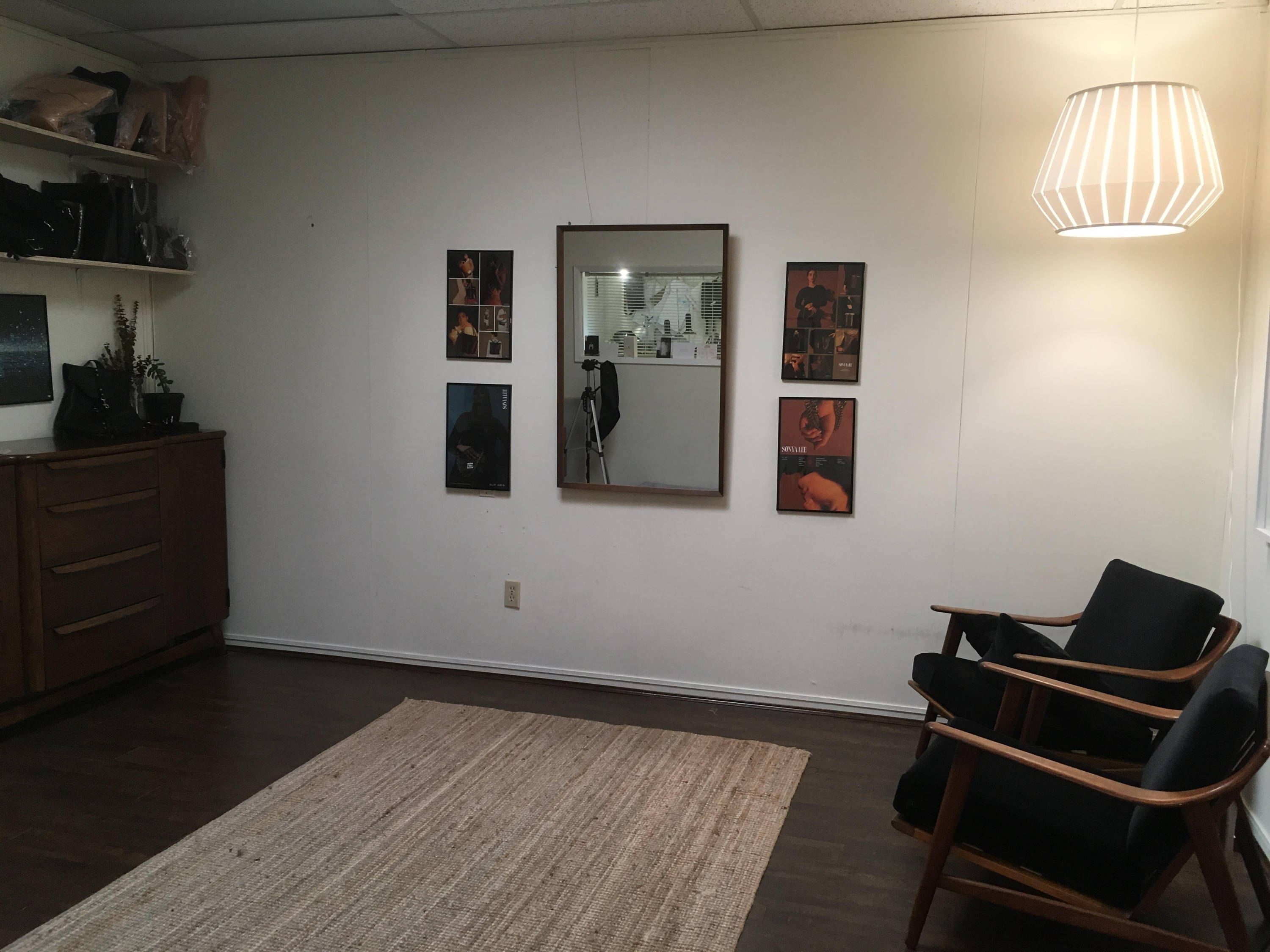 ---
---
You had originally called the brand St Lawrence -why the rebrand?
Wow,deep dig.. When i started making bags I was making more commuter style pieces with cotton twill and as i matured as a designer, and frankly, got to really KNOW myself i started making all these leather bags that had this elevated vibe and the name St Lawrence didn't make sense for my aesthetic.
---
What is the timeline to make one product?
---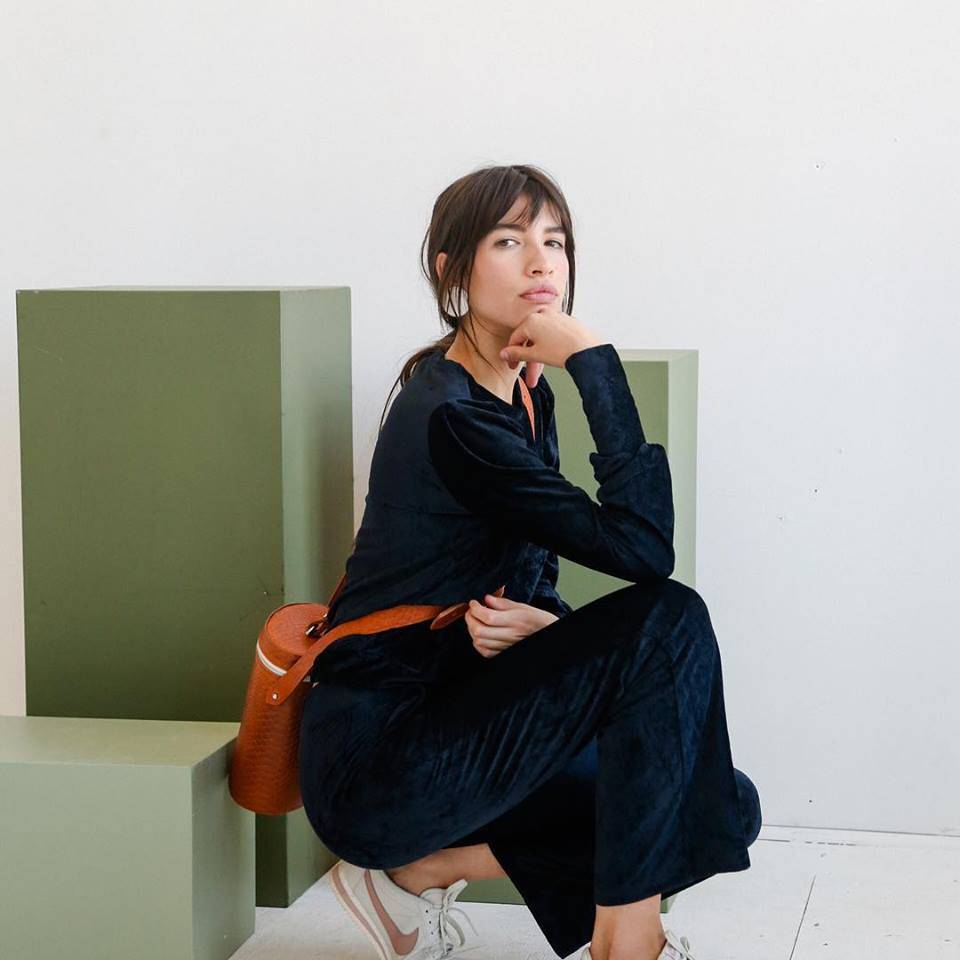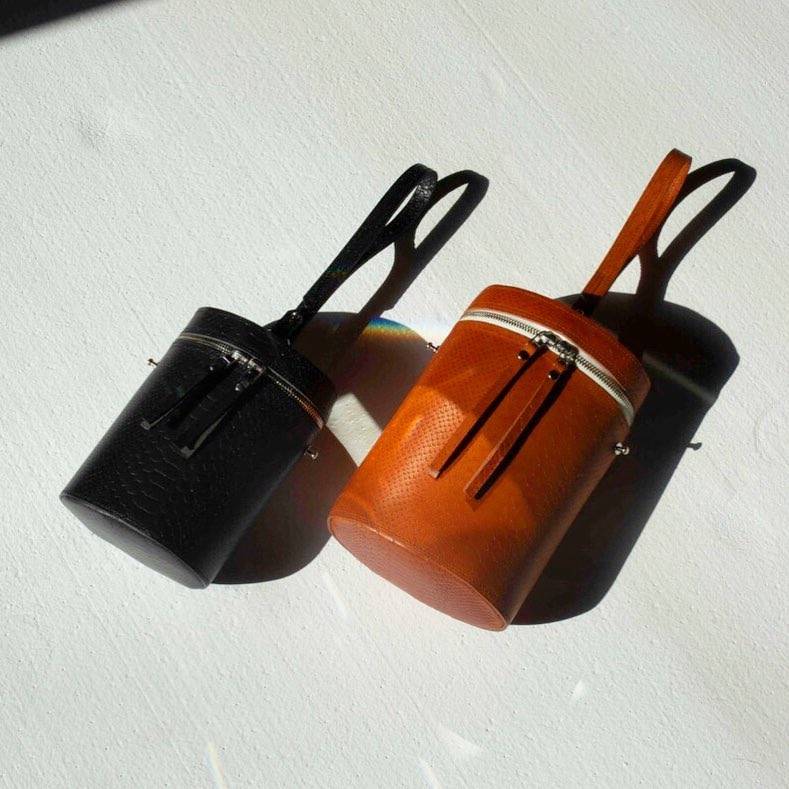 I get this question A LOT and honestly it depends on the bag. If its the first time that I am making a new design it can take me days to figure out how to lay out the pattern, how it should be assembled etc. But for example for a quarter Yuliana one of our smallest and most simplistic bags it takes about 2 hours to make. That being said we typically have a assembly line happening to make things efficient so we rarely make just one bag.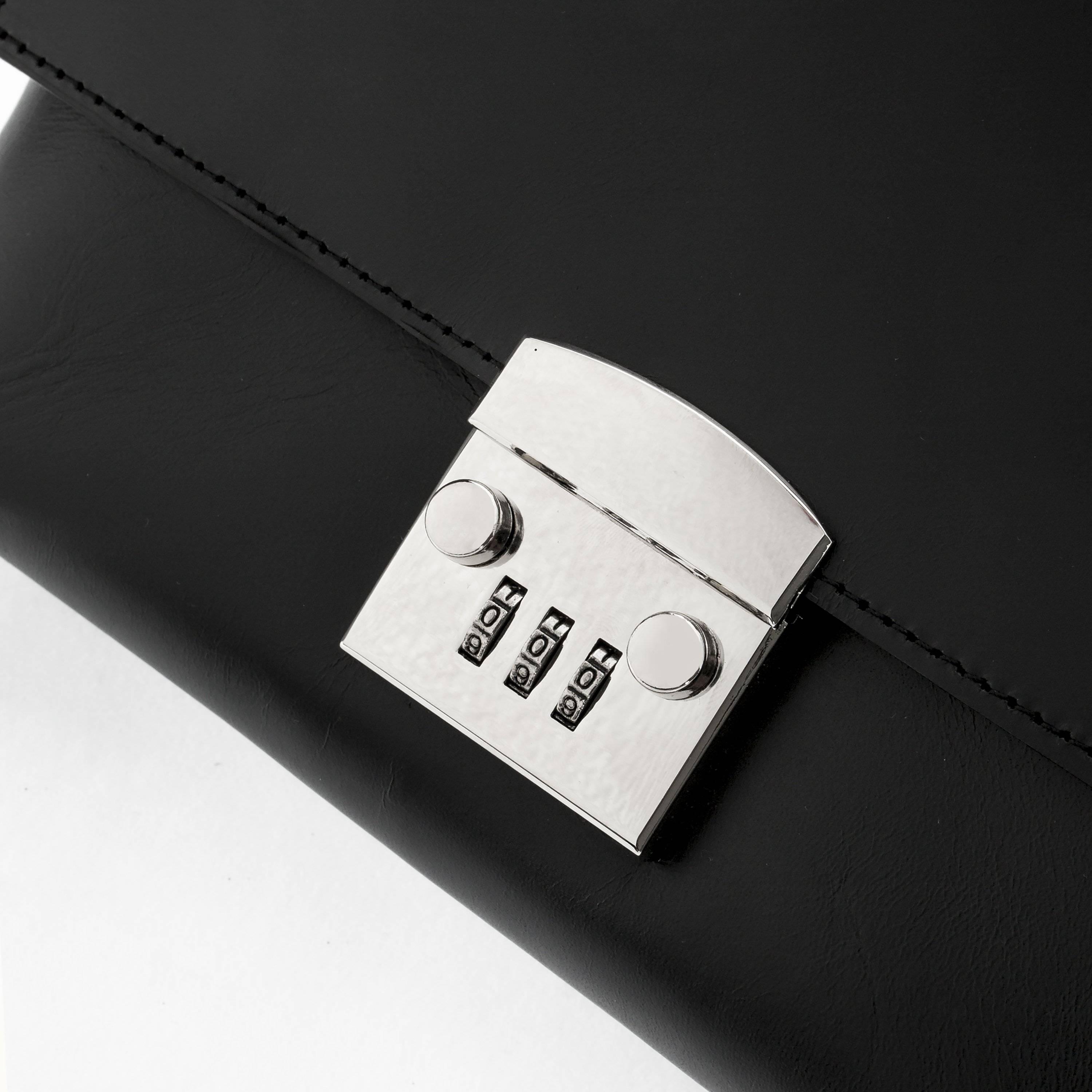 ---
---
Are you looking to expand Sonya Lee in the future?
Absolutely. I am expanding the business everyday that I move forward - making sure I am hitting certain preset goals etc. We have signed on with a showroom and agency in NYC and we hope that brings the brand more exposure to broaden our horizons.
---
---
---
---
Where do you turn for inspiration for structure and hardware?
I would say mostly film and art. Ideas pop into my head and i think its a combination of what i surround myself with - a lot of film, art, architecture and music. Then that met with "wouldn't it be amazing if we had a bag that hit this price point? or used this material? or filled this purpose?"
---
---
Collection 2019
Sale 70% Off
Title for image